Insane Wanderer Vol. II
Hazy IPA
Availability
Limited Release
12oz. cans (6 pack)
1/6 barrel kegs
50 liter kegs
Brewer's Notes
A light haze with notes of ripe tropical fruit.
Featured Ingredients
Cashmere Hops
New England IPA Yeast
Malted & Unmalted Wheat
About the Brand
Installment two in our ever-evolving series of IPAs. This series features a foundational base with a constantly changing rotation of American hops. In Volume II, we feature Cashmere hops from Top Hops in Goodrich, Michigan.
Tasting Notes
Volume II features a moderate haze with a bright, white head. It's brewed with unmalted and malted wheats and flaked barley for a pillowy mouthfeel. Cashmere hops bring bold ripe fruit aromas.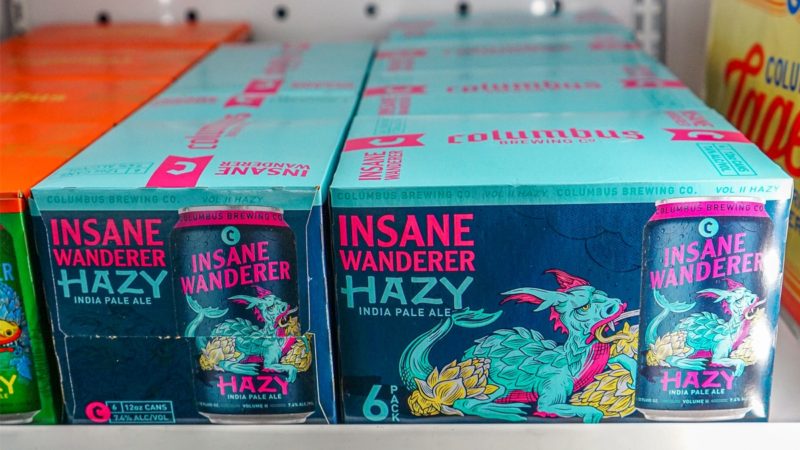 Join our community
We love what we do. Do you want to be part of it? Enter your email below, and we'll keep you in the loop!